Superior Court Juvenile Division
The Mission of the Juvenile Court is:
To provide children and their families access to services designed to prevent and eliminate child abuse and neglect in Lake County;
To enhance the safety of our community by reducing and finally eliminating juvenile delinquency through prevention and intervention programs;
To secure a safe and permanent home for every child in need;
To assist families in providing stability and economic security for children born to single parents;
To secure an adoptive home for every child available for adoption;
To act in the best interest of all children appearing before the Court, balancing the child's needs with the family's rights and the community's best interests and concerns.
Programs
The Lake Superior Court, Juvenile Division, emphasizes programs that will offer a positive influence on each child who is detained. These programs stress specific factors and offer the following:
A secure setting where external controls provide a safe, clean and orderly living environment;
Programs of constructive activities, which include education and recreation.
Individual guidance from staff members.
Accurate record keeping of the child's behavior in order to assess the child's needs.
While in detention, children will experience programs designed to meet and positively influence their educational, emotional and behavioral needs. Limits and controls are also an important part of the programs designed to guide the child toward socially acceptable behavior.
---
The Lake County Juvenile Justice Complex is conveniently located 1 ½ miles South of the intersection of US 30 and Taft, on 93rd Avenue, just North of the Lake County Government Complex.
Our Team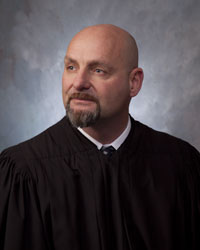 Thomas P. Stefaniak, Jr.
Senior Judge
(219) 660-6964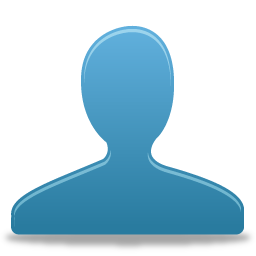 Jeffrey Miller
Magistrate, Court Room #1
(219) 660-6963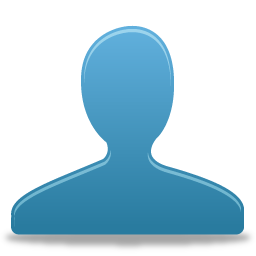 Robert G. Vann
Magistrate, Court Room #2
(219) 660-6963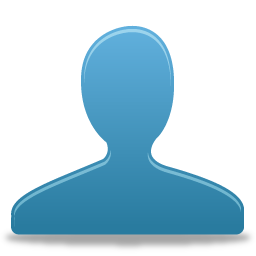 Aimee M. Talian
Magistrate, Court Room #3
(219) 660-6963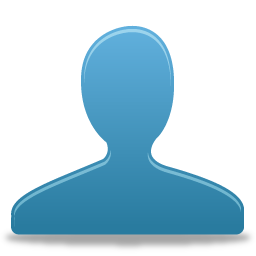 Timothy Haraminac
Referee, Court Room #4
(219) 660-6963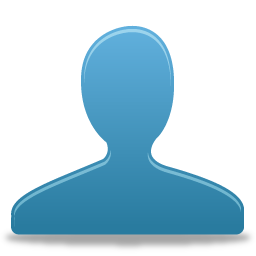 Matthew Gruett
Magistrate, Court Room #6
(219) 660-6963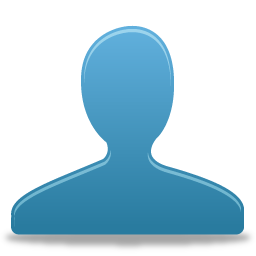 Katherine Garza
Magistrate, Court Room #8
(219) 660-6940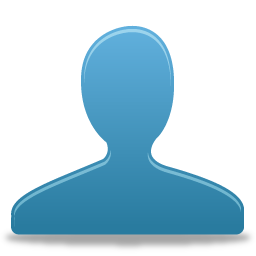 Timothy Ormes
Magistrate, IV-D Gary
(219) 881-6054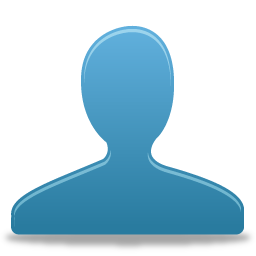 Timothy Gericke
Chief Deputy
(219) 660-6950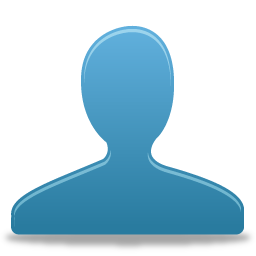 Ron Zochalski
CTO & CISO
(219) 660-6926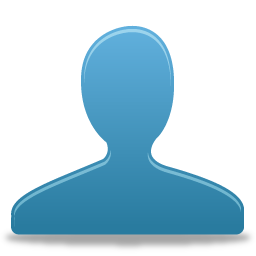 Michael Gullette
Personnel Administrator
(219) 660-6946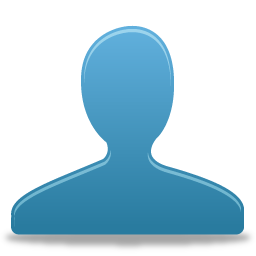 Kevin Elkins
Chief Probation Officer
(219) 660-6801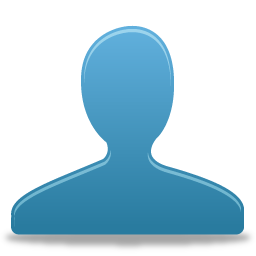 Beth L. Rechlicz
Deputy Chief Probation Officer
219-660-6814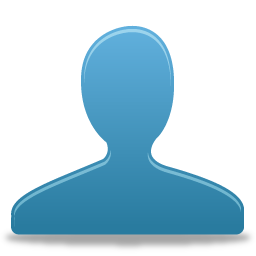 John Dempsey
Director, Juvenile Detention Services
(219) 660-6929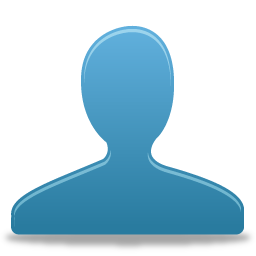 Sherri Sambor
Administrative Assistant to the Judge
(219) 660-6964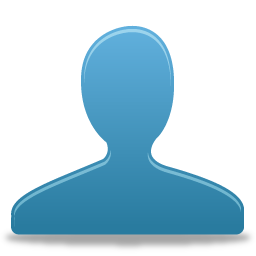 Joann Price
Director, Court Appointed Special Advocate (CASA)
(219) 755-3199