Division of Family and Children
For those of you who would like to apply for Temporary Assistance for Needy Families (formerly known as AFDC or welfare), the Food Stamp Program, Medicaid or other types of assistance, you must apply at the OFC office in the county in which you live.
To apply for assistance, please visit our location. Once an application is filed with our office, you will be assigned a caseworker and an appointment will be set up for you. Your caseworker will discuss your needs and assess if you are eligible for services. This initial interview with your caseworker will take from 1-1 1/2 hours. Your eligibility is determined within the following timeframes:
Food Stamps - 30 days
TANF/Medicaid - 45 days
Disability Medicaid - 90 days
Check Resources link for a directory of local DFC offices.
Our Team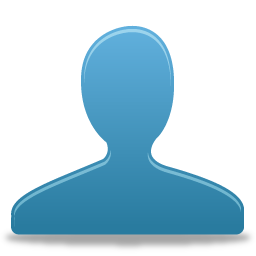 Bruce Hillman
Director
219-881-2000