Circuit Court
The Lake Circuit Court is the Circuit Court for 31st Judicial Circuit of the State of Indiana, which encompasses Lake County, the second most populous county in the state.
The Circuit Courts of the State of Indiana are trial courts established by the Indiana Constitution. The Court has been in operation since the formation of Lake County in 1837.
The Court is trial court of general jurisdiction consisting of one Judge who is elected to a six-year term; two Magistrates and a Probate Commissioner who are appointed by the Judge. The Court also oversees the Lake County Domestic Relations Counseling Bureau. The Court shares its jurisdiction with the Lake Superior Court and only hears civil matters.
The Court hears all manner of civil cases including personal injury, breach of contract and commercial disputes, medical and professional malpractice, administrative review, divorce, child support, probate, and guardianships. The Court also hears cases committed to the circuit courts by statute, including proceedings upon county tax sales.
Our Team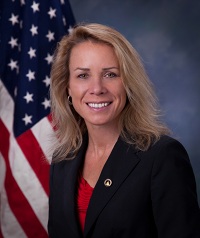 Marissa J. McDermott
Judge
(219) 755-3488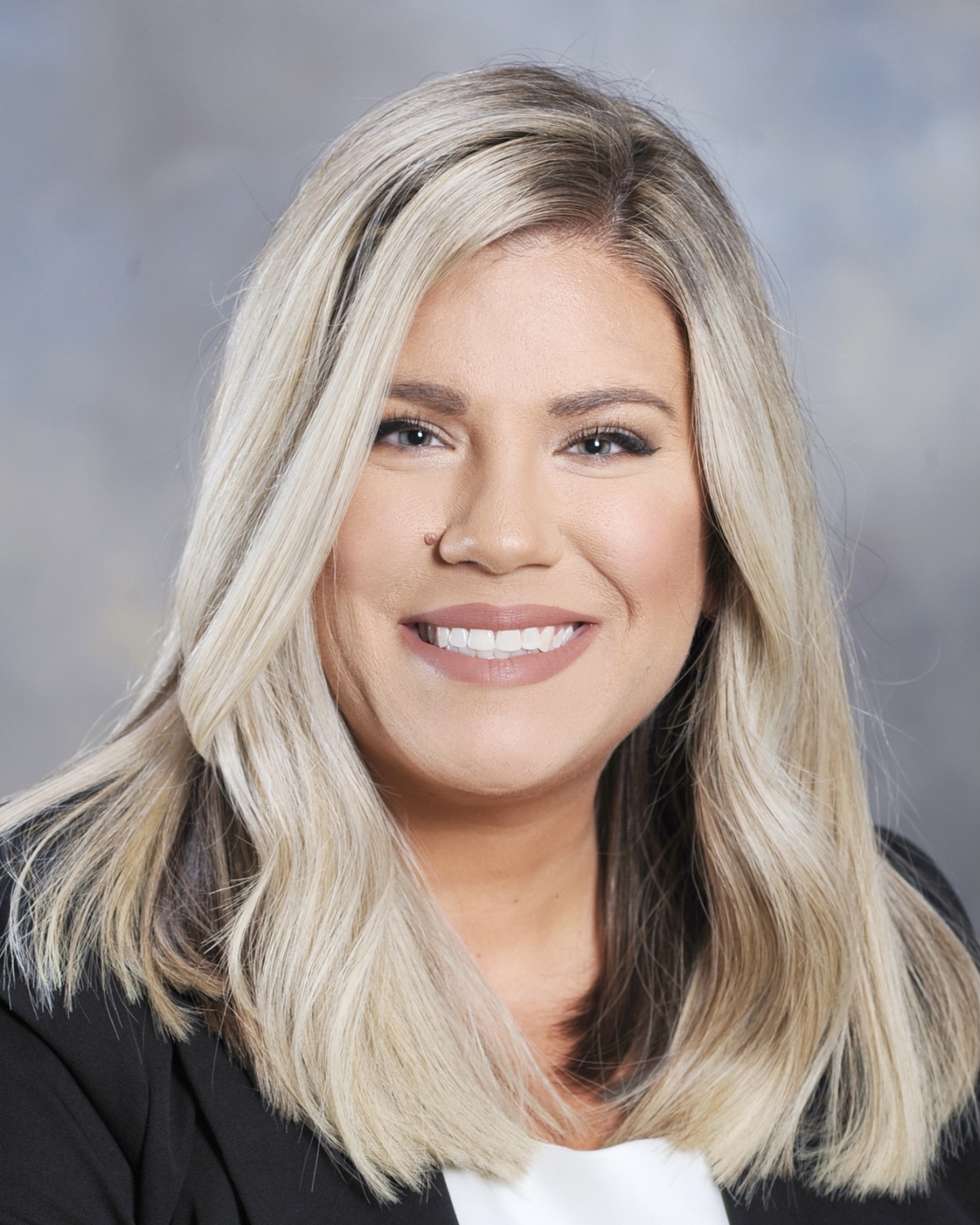 Samantha Wuletich
Magistrate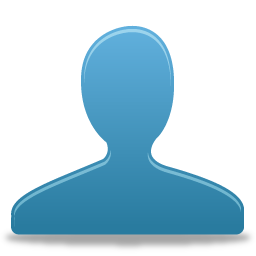 Daniel W Burke Jr.
Referee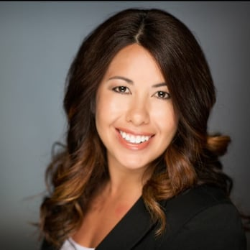 Lisa A. Berdine
Magistrate
(219) 755-3681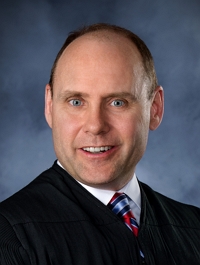 Stephen E. Scheele
Magistrate
(219) 933-2880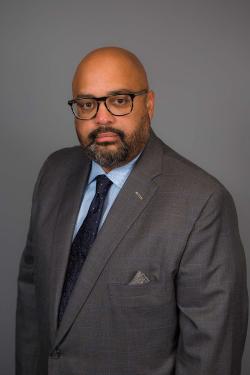 Jewell Harris
Probate Commissioner
(219) 755-3488