Superior Court Criminal Division Room 1
The Superior Court of Lake County, Criminal Division, Room 1 is open to the public. Please remember the following Courtroom Policies when attending Court:
NO drinks or food of any kind are allowed in the Courtroom.
No cell phones or electronic devices are allowed in the court room.
Clothing should be appropriate for the Courtroom.
Our Team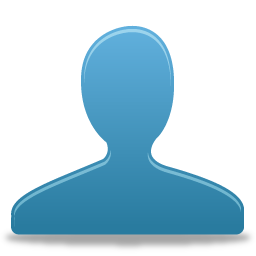 Salvador Vasquez
Judge
219-755-3500