Superior Court County Division Room 2
Judge Sheila M. Moss has presided over the Lake County Superior Court, County Division, Room 2 since 1993. Judge Moss presides over traffic matters and criminal matters, ranging from Class A, B, & C misdemeanors to Level 6 felonies. The civil division in her court handles evictions (including emergency possessory actions) and landlord and tenant disputes if the rent due at the time of filing is Six Thousand Dollars ($6,000.00) or less. The court also handles property damage and personal injury claims if the damages claimed are Six Thousand Dollars ($6,000.00) or less. A person can also sue in small claims court for money owed (bad checks, wages, services rendered, accounts receivables), the return of wrongfully held property or for faulty work if the amount owed is Six Thousand Dollars ($6,000.00) or less. If you are a corporation and are involved in a lawsuit (whether as a plaintiff or defendant) and the damages claimed are over Fifteen Hundred Dollars ($1,500.00) then you must be represented by an attorney.
The court is here to serve the public, to protect rights, and to interpret and uphold the law. We provide a fair, accessible, effective and responsive forum to resolve civil and criminal matters. We strive to serve the public through prompt, fair and efficient resolution of conflicts to enhance the quality of life in our community.
Our Team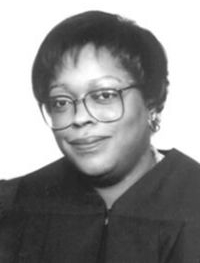 Sheila M. Moss
Judge, Lake Superior Court, County Div. 2
(219) 755-3580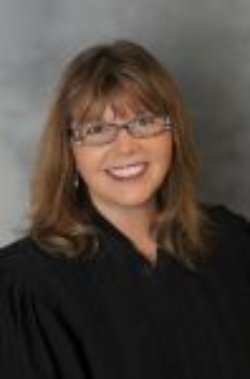 Kathleen M. Belzeski
Magistrate, Lake Superior Court, County Div. 2
(219) 755-3585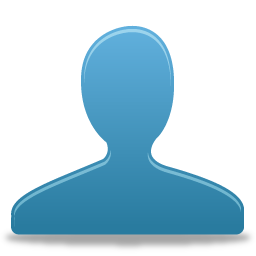 Kathleen M. Kurowski
Commissioner, Lake Superior Court, County Div. 2
219-755-3580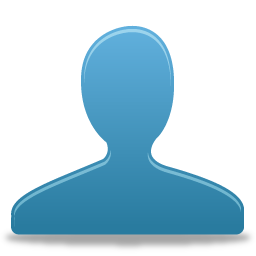 Jessica Broughton
Court Administrator / Chief of Staff
(219) 755-3585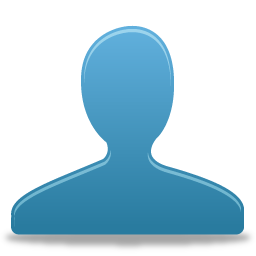 Katie Garza
Chief Probation Officer
219-755-3589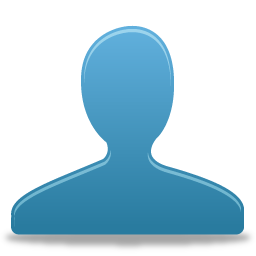 Richard Broughton
Chief Baliff
219-755-3580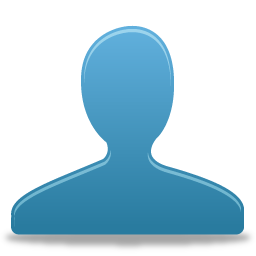 Melissa Rippe
Chief Court Reporter
219-755-3590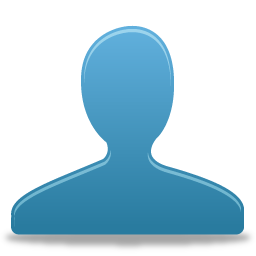 Beth Stanko
Court Reporter
219-755-3580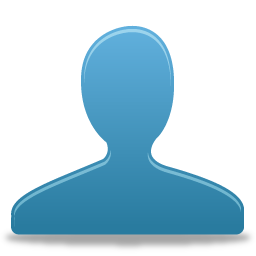 Theresa Marin
Small Claims Office Manager
219-755-3585